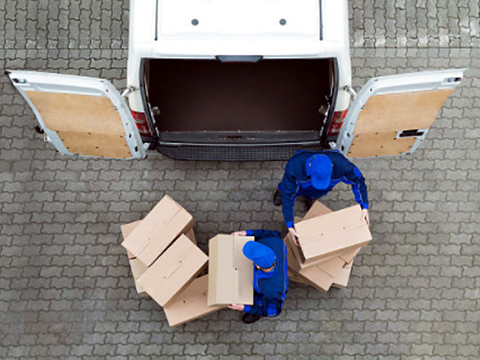 Local Moving – Under 250 Kilometers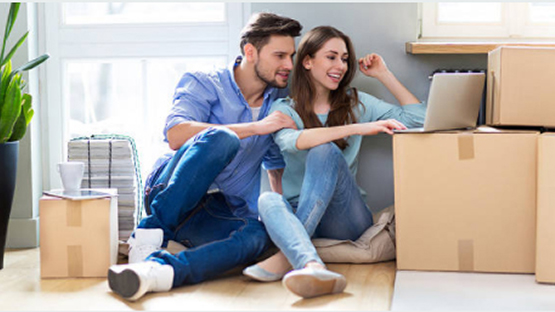 The charges for local moves depend on various requirements needed for your move:
Number of hours
Number of crew members
Size of truck
Time of year
If moving appliances and bulky items are involved such as a piano, a hot-tub, or a gym equipment.
For those who live in an apartment or a condominium, make sure to book the elevator as early as possible or mid-day to avoid rush hour with other people moving in and out that day.
 Professional Packing services/White Glove:
Your home will be protected with floor-runners
We apply padding on bannisters and railings
All furniture items will be carefully draped in clean quilted moving blankets
Movers will select appropriate box sizes to properly pack all of your belongings
Bubble Wrap, styrofoam, and shrink wrap will be used to protect and package your delicates
For the clients who plan to self-pack, we can provide you with new packing-cartons specially designed for moving at an additional cost or, we have an option of purchasing second-hand carton boxes at a reduced cost. Please let your moving coordinator know what you need. For more information on packing your home, please refer to https://m-a.ca/allstarvanlines.ca/moving-guidelines/ 
Long Distance Moving – Over 250 Kilometers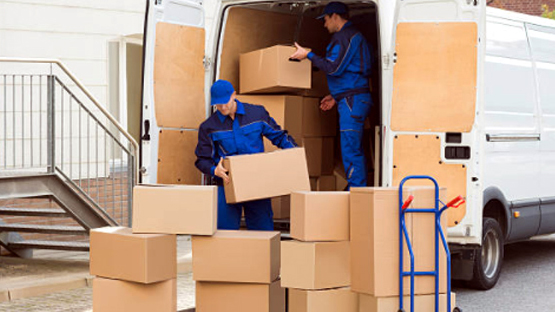 The charges for your long-distance move depend on variables like:
Weight of your shipment
Distance from origin to destination
Time of Year
Services required such as packing
For an exact estimate speak with our expert moving coordinators to provide you with a free in-home estimate. Home Estimates will connect you with the right number of movers as well as an accurate cost as to what to expect on your moving day.
The estimate includes the cost for moving services such as storage, transportation, packing, and additional value-guard for your delivery.
The definite charges are calculated by the weight of the truck once the shipment is loaded. Most agents will provide a guarantee that their estimated weight will not exceed 10% provided there are no additional items added to your shipment after the in-home survey was performed.