South Asian Canadians Census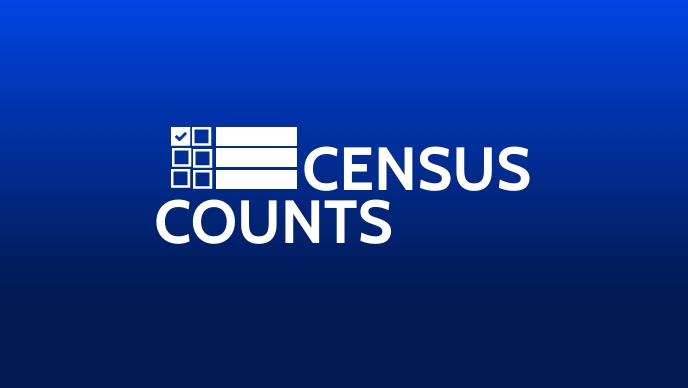 Individuals of South Asian descent, including those from countries like India, Pakistan, Bangladesh, Sri Lanka, and Nepal, comprise a distinct subgroup of Asian Canadians known as South Asian Canadians. It is important to note that Canadian English uses "Asian" to refer to individuals of East and Southeast Asian descent. In addition, Statistics Canada divides South Asian Canadians by nationality, such as Indo-Canadian, Bangladeshi Canadian, and Pakistani Canadian, or by ethnicity, such as Tamil Canadian and Gujarati Canadian. South Asian Canadians Census
As per the 2016 census, South Asian Canadians with geographical origins numbered 1,963,330, accounting for 5.4% of the Canadian population and 32% of the Asian Canadian community. These facts make them the most visible minority group in Canada, comprising 25.6% of the visible minority population, followed by Chinese and Black Canadians. The provinces with the highest number of South Asian Canadians are Ontario, British Columbia, and Alberta, with large South Asian communities found in cities like Toronto (995,125), Vancouver (287,900), Abbotsford-Mission (37,915), Calgary (122,515), Montréal (90,815), and Edmonton (91,595).
The 2021 Canadian Census reported that approximately 1.9 million people in Canada identified as South Asian, indicating a 32% increase since the 2016 census. People of Indian origin comprise more than 80% of the South Asian population in Canada. South Asian Canadians are diverse individuals with various cultures and languages. They are also one of the fastest-growing immigrant groups in Canada, primarily settling in urban areas like Toronto, Vancouver, and Calgary.
In conclusion, South Asian Canadians are a significant and growing demographic group in Canada with diverse cultures and languages. They have made incredible contributions to Canadian society and continue to shape its multicultural landscape.
References:
http://www12.statcan.gc.ca/nhs-enm/2011/as-sa/99-010-x/99-010-x2011001-eng.cfm 
https://en.wikipedia.org/wiki/South_Asian_Canadians
Read more about MUKTA Advertising here. For a consultation, contact +1 416 716 8582 or email info@m-a.ca.
#MUKTAadvertising #multiculturalmarketing #segmentmarketing #ethnicadvertising #communityoutreach